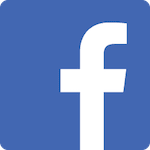 A wonderful environment to learn the martial art taekwondo, self defense, self confidence, exercise, and inner strength. I have been training for two years, and hope to continue as a life-long pursuit.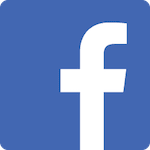 The instructors are very knowledgeable and keep the children motivated and moving.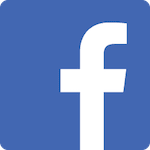 Great people, great organization, great instructors.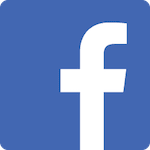 Wonderful staff. Great masters of this martial art.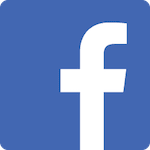 Master Giambi took me under his wing when I first arrived in Houston at 21... back in 2002. Spent a quite a few years training there. Developed more than just my body... tkd ethics are a solid way to life life. Great master and mentor, life long family formed. Forever grateful for his wisdom and kindness. Not to mention his patience and persistence with a rambunctious young soul. Also had the pleasure of teaching for him at one of his schools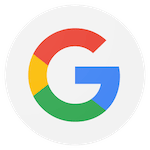 Excellent place to train ITF, I would say the best in Houston, now it is renovated with beautiful and excellent facilities, I will try to return to train this Dojo again!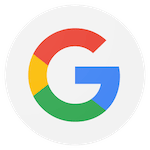 Young Brothers has been a great place for our daughter to learn. She loves it and has been doing it for several years. The staff is very friendly and helpful and puts the kids needs first.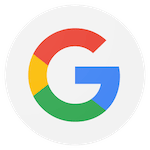 Great place to learn Tae Kwon Do! Instructors are dedicated and knowledgeable. Classes are organized and fun. If you want a great workout, come to this place!!!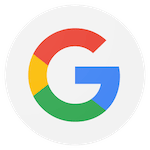 My son have been going for years and I have seen his confidence grow each year because of this program. Master Giambi and Kim have done an excellent job in making everyone feel like a family.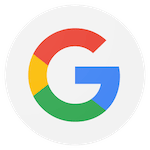 Master Giambi and Kim are AMAZING at Young Brothers Tae Kwondo! Our children have been taking lessons and training in this studio for more than 5 years. The training they have received is nothing short of fantastic!
Absolutely a wonderful place for children of any age to learn a martial art and make some wonderful friends too!