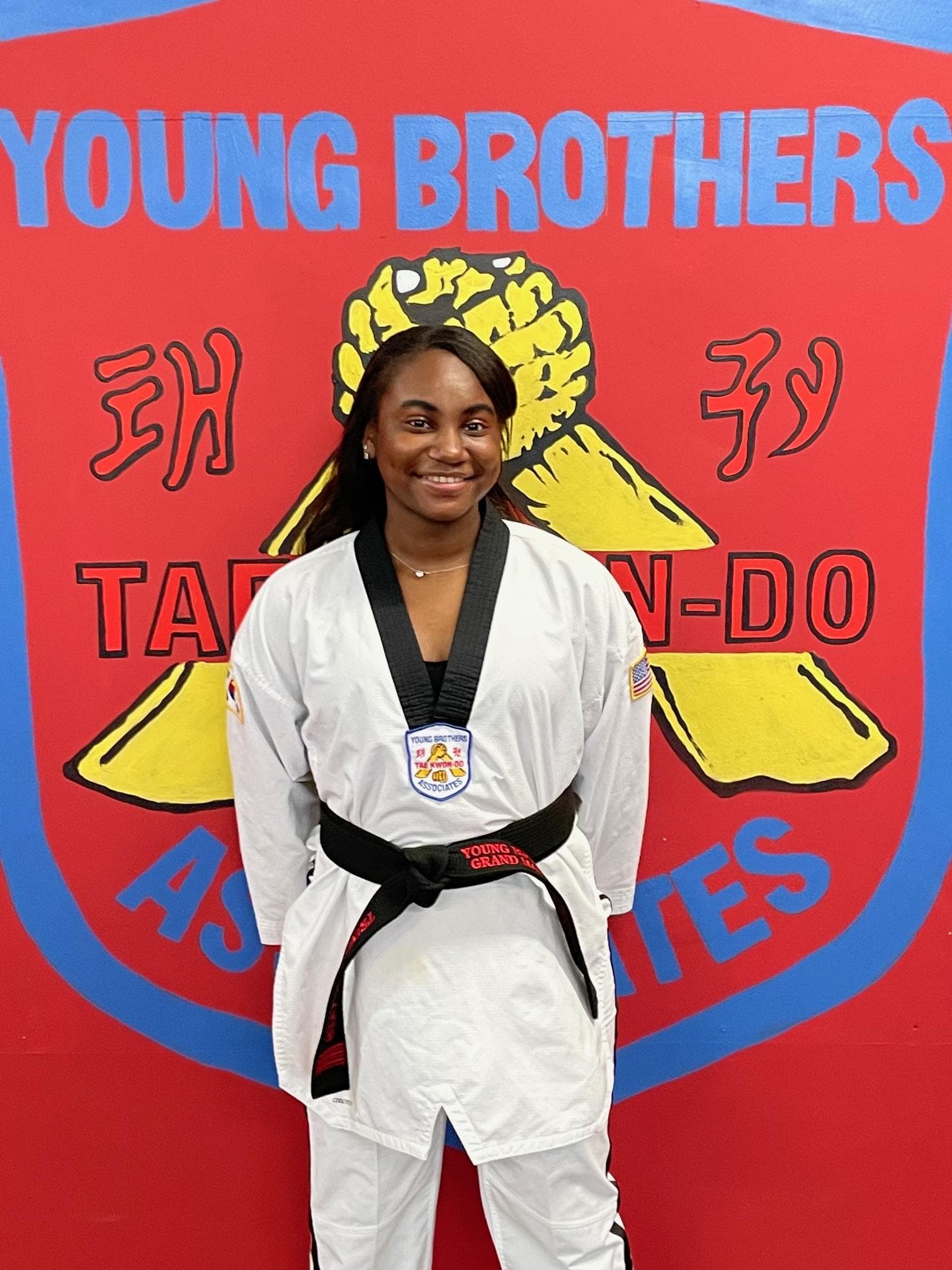 Instructor Trinitee Stykes
I am 19 years old and attend South Early College High School as well as Houston Community College in South Houston,Texas. I am a 2 time National team member, 2 time National champion, bronze medalist in 2018 German Open, and is currently the 2019-2020 Texas Taekwondo Varsity Team Member for -49Kg.
I began training in Taekwondo at the age of 6 competing and winning my first gold medal at the age of 7. I have been apart of Texas G-Force competition team since 2010 under Grand Master Mark Giambi and months later under Master Gianni Giambi with the Houston Center For Taekwondo.